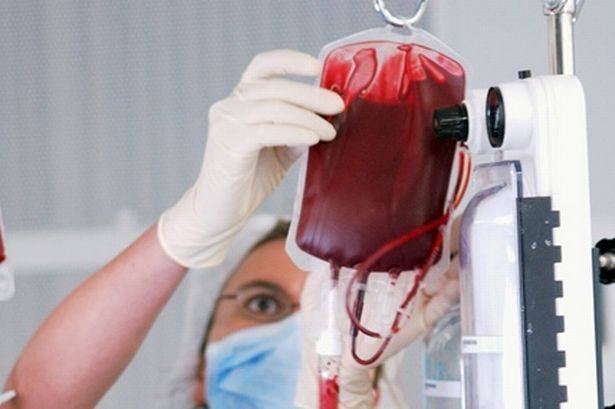 The Administrative Thessaloniki Court of Appeals with its decision of 2013 adjudicated the sum of 800.000€ in damages to a 25-year-old woman who had been infected by the AIDS virus, following a blood transfusion in Hippocrates Hospital in 2005 when she was 18 years.
According to the argumentation of the decision, they noted serious irregularities as well as several omissions and illegal acts by the officers of the hospital which led to the health damage of the young lady.
More particularly, it was revealed that the blood that was transfused, was from an occasional donor who had been infected by the virus.
The donor has as well been convicted by the criminal courts.
Source: www.skai.gr