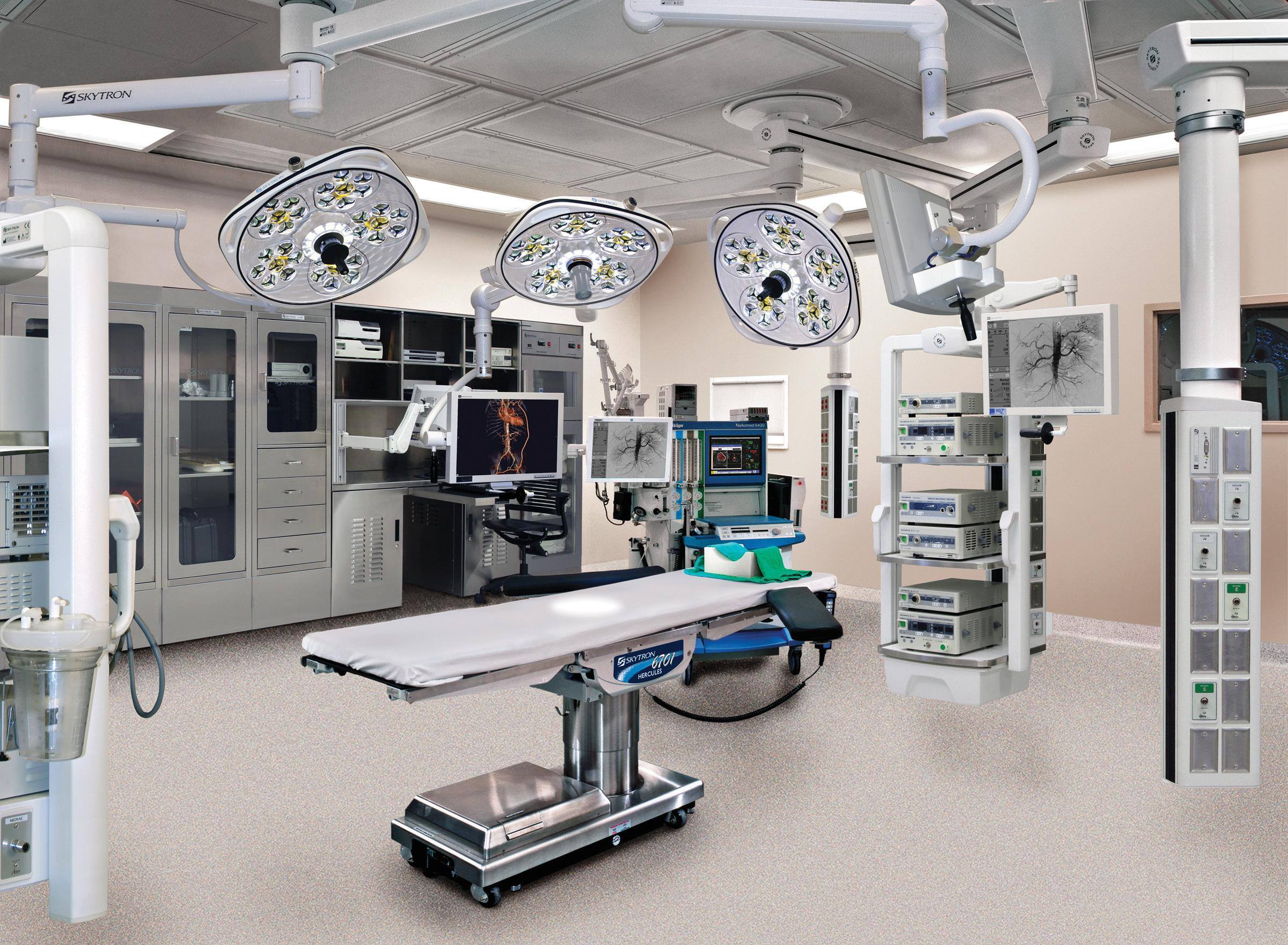 For this medical negligence case of sleeve gastrectomy, compensation was awarded to parents of an obese student of the Athens National Technical University who suffered a serious brain damage after unsuccessful surgery of gastrectomy and six successive operations.
In November 2008 the 23 year old student entered a private hospital to undergo a gastrectomy in order to lose weight and due to medical errors and omissions he suffered irreversible brain damage resulting in a vegetative state.
Justice has ruled a series of medical errors and failures caused by the hospital doctors and caring personnel.
The compensation awarded to the parents of the young man, amounts to € 659.512, 42 plus statutory interest from the day of service of the lawsuit, monthly compensation of € 3,000 for three years and legal expenses of € 32,000.
The parents had claimed a total of € 4.855.478, 34: compensation for the damage already suffered by the amount of € 1.234.844, 55, for compensation of moral damage the amount of € 3.620.633, 79 and in addition the amount of € 4.014, 49 euros a month for three years (2013-2016).
His parents were subjected to enormous costs in order to able to maintain a decent life: forced to have exclusive shift nurses, bought an electric bed, electric mattress to prevent pressure ulcers, wheelchair, crane, ramp outside the home in order to be able to carry him, while they were forced to buy a specially designed car worth € 25,397 for his transportation.
Great and quantities of medical devices were purchased and help from physical therapists, psychologists and specialists was offered for speech therapy and facilitation of swallowing and breathing.