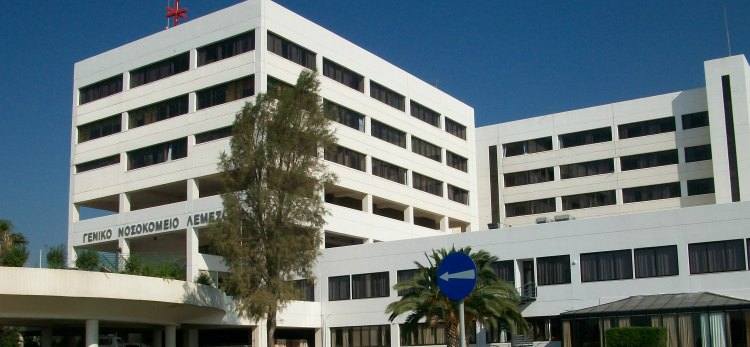 Millions for medical mistake compensation in Cyprus
The amount of € 2.4 million plus interest, had to be paid by the two state hospitals of Limassol and Nicosia in reference to the tragic case of a mother and her baby who suffered cerebral palsy.
The decision of the Court of Nicosia does justice in a legal battle lasting 17 years and provides the resources to meet the huge financial burden required for the support of the life of the baby.
Both hospitals were found guilty, as well as the doctors and the nurses. Experts had to prove that the baby had not been irreversibly damaged prior to the abruption of the placenta. Also to respond to the argument brought by the doctors that the abruption of the placenta could not have been diagnosed arguing that the clinical evidence was not strong. Moreover, they had to prove that if there had been proper and timely diagnosis at Limassol Hospital and if a caesarean had been performed at the Nicosia Hospital, the baby would not face any problem.
Background is as follows:
In July 1999 a pregnant woman suffered bleeding and went to Limassol General Hospital. The doctors did not make the correct diagnosis, or did not even do an ultrasound so they did not realize that the woman suffered a placental abruption.
She remained in the hospital for a few days and when the situation deteriorated they sent her to the Makarios Hospital in Nicosia. There, the woman, even though she was about to give birth, was left alone in a room and they did not allow the presence of her husband. The woman gave birth alone and helpless and although she called for the nurses, they appeared only when the baby was laying at the feet of her mother, bruised, without breathing.
A trainee doctor appeared after some time who tried to bring the baby back in life, but the delay in recovery caused cerebral palsy.
Nobody took care of the mother in order to remove the placenta, which was finally removed by a cleaning lady who was there!