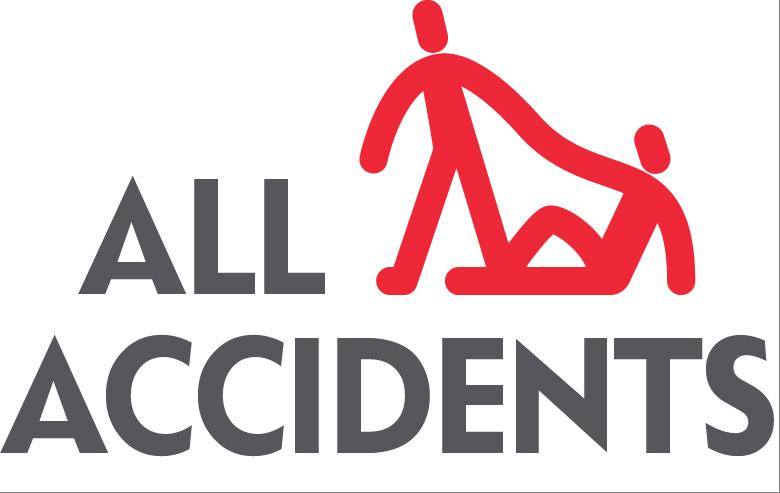 payNOfee®
The analysis by Experts is paramount in an accident compensation claim. Medical and other technical reports will support the arguments and define the damages and will make the difference.
Therefore, start from our experts! They will study your particular case without any charge or obligation. You do not need to pay any fee or expenses at this stage!!
After an initial opinion, you will decide if and how to proceed to claim the compensation you deserve.
In case you would need our support, then we will conduct an extensive search with written expert opinions and will work closely with the legal team which you will choose. Our fee, according to the requirements of your case, will be defined in that level and can be paid at the final settlement of your case.
Call us today at + 30 210 7212175 or at +30 6983 077459 for a professional advice or for any question, you may have.
How we work
The first contact is done by the phone and we try to understand your case.
If we consider that further examination of the conditions and facts of your case is needed, we will meet at our offices with the relevant experts to comprehend crucial details of your case and study the facts you have available. We usually express a concrete opinion, at that meeting.
If we need to get additional opinions from other experts, we keep a copy and we come back to you shortly.
Our experts have dealt with hundreds of cases of injuries, medical mistakes and omissions and have she experience to evaluate your case. They know who could be the experts to be reached out to contribute for a complete assessment of your damage and the conditions it took place.
How we collaborate with accident claim lawyers
In Greece compensation is claimed exclusively by attorneys. After so many years of experience, we have close cooperation with some of the best.
We work equally efficiently also with the attorney you choose.
Moreover, lawyers often turn to us to expert witness and support cases they have undertaken.