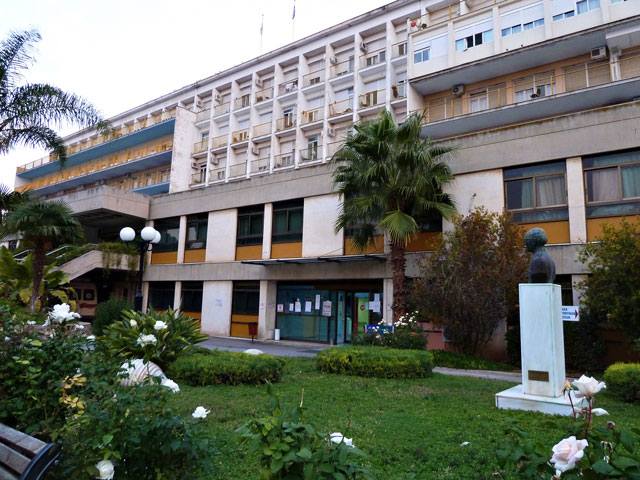 The word "malpractice", is usually linked with a physician, nurse, respiratory therapist, pharmacist or other healthcare provider that was responsible for a mistake, act of negligence, injury, or death. However, many times the hospital itself can also be accountable for any malpractice or negligent acts carried out by its employees.
Hospitals Are Accountable For Their Employees' Actions
Most likely, the doctor, physician assistant, anesthesiologist, radiologist, emergency room physician, nurse, nurse practitioner, or other health care provider is an employee of a hospital. If that employee causes injury or death to you or a loved one, while they were performing a job-related task, the hospital can also be held accountable for negligence.
Hospital Malpractice Comes In Many Forms
Hospital malpractice can occur when there are medication errors, falls, anesthesia mistakes, wrong site surgeries, failure to stabilize a critical patient, improper training of staff, retained surgical sponges, surgical errors, misdiagnosis, failure to order proper tests, and failure to consult a specialist. While patients trust medical professionals to provide a high duty of care, this does not always happen. Other forms of hospital malpractice include birth injuries, inadequate staffing, improper use of medical equipment, improper maintenance of medical equipment, insufficient policies or protocols, inexperienced medical or nursing staff as well as many others.
Due to our experience, apart from our permanent legal associates in Athens, lawyers from across the country and Cyprus cooperate with us in medical negligence.
Why entrust All Accidents with your case:
Our philosophy is to offer more and therefore you can claim more.
Our expert partners have extensive experience in accident cases, having participated in hundreds of claims and recoveries in Athens and as well as in other cities in Greece. More about our philosophy and our experts are found at our page
An additional asset of our medical partners is the fact that they have checked in practice and identified those external experts who apart from specialized support in a court, are able to advise or undertake the restoration of the damage. Part of the cooperation with us is the continuous advisory/monitoring of the medical evolution of the person hurt, in direct contact with the relevant physicians.
Do not agree to anything before talking to us.
Insurance companies, in their effort to minimize the compensation you deserve may try various ways of approaching you through "very friendly" intermediaries like lawyers, claim managers or social workers.
Your interests are, however, in complete contrast with theirs. Do not agree to anything unless you receive an advice from us. Our specialist will examine and propose without any commitment from your side how to support you best to maximize your satisfaction. Even if you agree formally on something and your medical condition worsens, there may be ways to re-negotiate but it will be more difficult.
In case that, due to the accident you cannot move, a partner of All Accidents can meet you on the location you will indicate, at home or at a medical or rehabilitation facility.
Whatever the cause of the accident may be, resulting in injury or even in death, you can call today at +30 210 7212175 or at +30 6983 077459 for a professional advice. We operate on the principle of No Win, No Pay, so you do not undertake any commitment!
All Accidents will immediately begin investigating the circumstances surrounding your accident and build a strong base for the satisfaction of your claim.